Paaspoeder weekend?
As woensdag en donderdag is er weer wat sneeuw voorspeld! Wellicht de laatste poeder van het freeride seizoen!?
Dus wie zin heeft om twee of drie dagen eieren te zoeken in de Paaspoeder kan zich nu melden.
Waar ik heen ga verklap ik alleen aan mijn gasten….!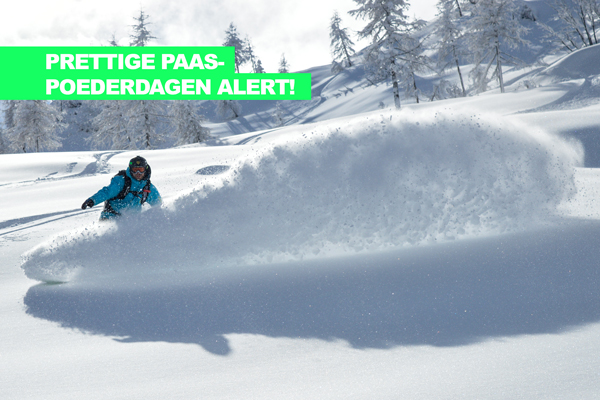 Mogelijke dagen:
Donderdag, vrijdag en zaterdag. Of alleen vrijdag en zaterdag.
Kosten zijn afhankelijk van de groepsgrootte. Zie hier https://www.tomaschek.com/tarieven/
( VB: Als we een groep hebben van 6 personen, dan betaalt iedereen 55,- per dag. Exclusief mijn liftpas gedeeld door de groep.)
Meer info vindt je in de agenda.